Agriculture
At the beginning of Zardband Pharmaceuticals activity in 1993, the agriculture department with the efforts and knowledge of the late Dr. Reza Omidbaigi and the late Dr. Seyed Mohammad Fakhr Tabatabai was formed as the first and main department of the company and by choosing a site as a pilot farm for research in Zardband village located in the northeast of Tehran, different species of medicinal plants were cultivated. Today, considering the company's needs, this department is the main supplier of medicinal plants as raw materials for the production of the company's products in accordance with Good Agricultural Practices (GAP) standards.
Cultivation
The agriculture department of Zardband, according to the company's needs, annually makes contracts with interested and leading farmers in different regions of the country for cultivation and production of medicinal plants. Base on the contract, the necessary information and experiences for cultivating medicinal plants are provided to the farmers (training and knowledge transfer) and their products are purchased in accordance with the quality standards stated in the contract. In addition to supplying the needs of the company, the cultivation of medicinal plants as alternative or complementary products will be promoted among farmers.
Scientific achievements 
The researches of Zardband agriculture department includes field studies and researches on the plant flora of Iran and identification of species and germplasms of valuable medicinal plants in different regions of the country and effort to breed, reproduce and introduce their value. This activity is carried out with the cooperation of internationally renowned experts, including Dr. Georges Betti from France, and the results have been published in scientific journals.
The scientific paper of the late Dr. Omidbaigi in collaboration with Dr. Georges Betti entitled "FERULA GUMOSA: PHYTOCHEMICAL VARIABILITY IN IRAN" which was presented at the "20th International Conference on Essential Oils and Extracts" in Dignes, France and received most outstanding scientific paper of the conference. In addition, all agricultural activities, including propagation, cultivation and pests and diseases control in the company's farms are carrying out under the supervision of experienced experts and in accordance with the rules and regulations of sustainable agriculture and environmental principles and practices.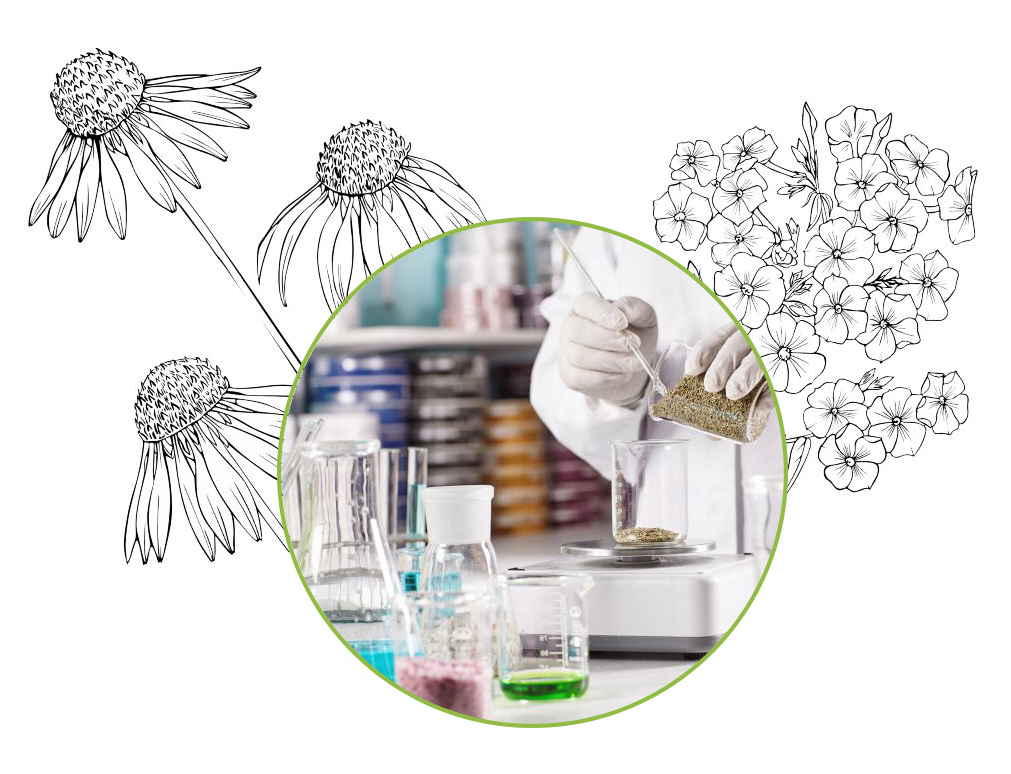 The experiences of the agriculture department have been published in 4 volumes of book entitled "Production and processing of medicinal plants" written by Dr. Reza Omidbaigi. The book has been received Iran's Book of the Year Award in 2012 and is one of the most important teaching sources in universities.