In 1993 Zardband Pharmaceuticals started in a botanical garden in north of Tehran. In Zardband Pharmaceuticals, we believe we've been lucky to work in a country like Iran; as we enjoy the benefit of a long history of herbal medicine, and having eleven of the world's fourteen climate zones, which provides us a great diversity of medicinal plants.
Zardband is now holding a medicinal plants gene bank including 120 species of selected seeds, while cultivating more than 40 species of medicinal plants in hundreds of hectares of farms across the country.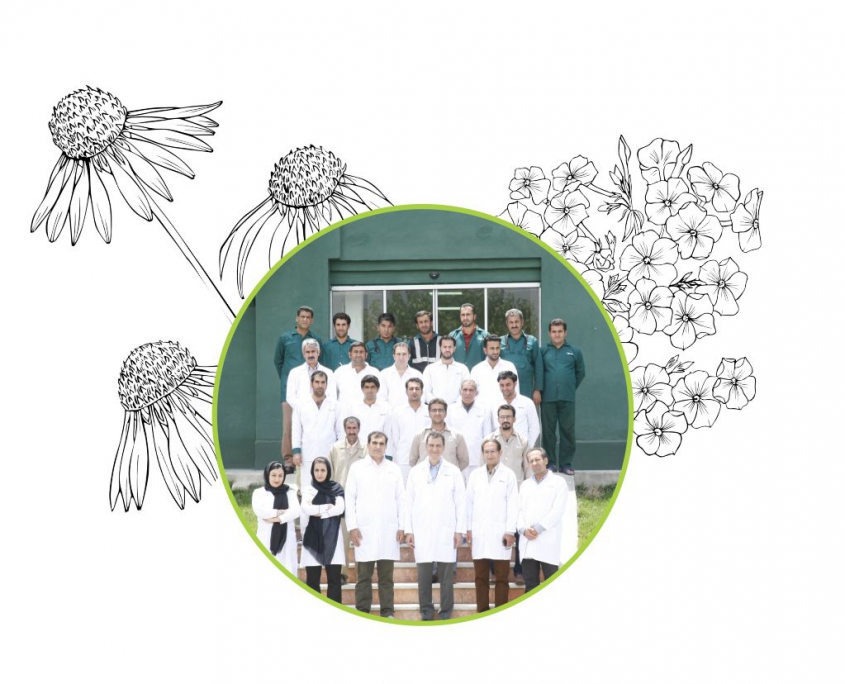 Our agriculture research team is always on a mission, to find the proper climate for every precisely selected seed, or to find out what's best to harvest in any climatic zone. besides all other necessities and researches provided, it results in a higher quality in active plant ingredient.
Focusing on Iran's endemic plants, Zardband is mainly known for its agro-industrial identity and commitment to GAP regulations and agro-ecological farming systems.
Today, Zardband Pharmaceuticals, with a cultivation area of ​​several hundred hectares throughout Iran, produces more than eighty types of products including Extracts, Essential Oils, Oils and other Herbal Products and is one of the main producers of herbal medicine and natural raw materials to meet the needs of the country's pharmaceutical, cosmetics, food and beverages industries.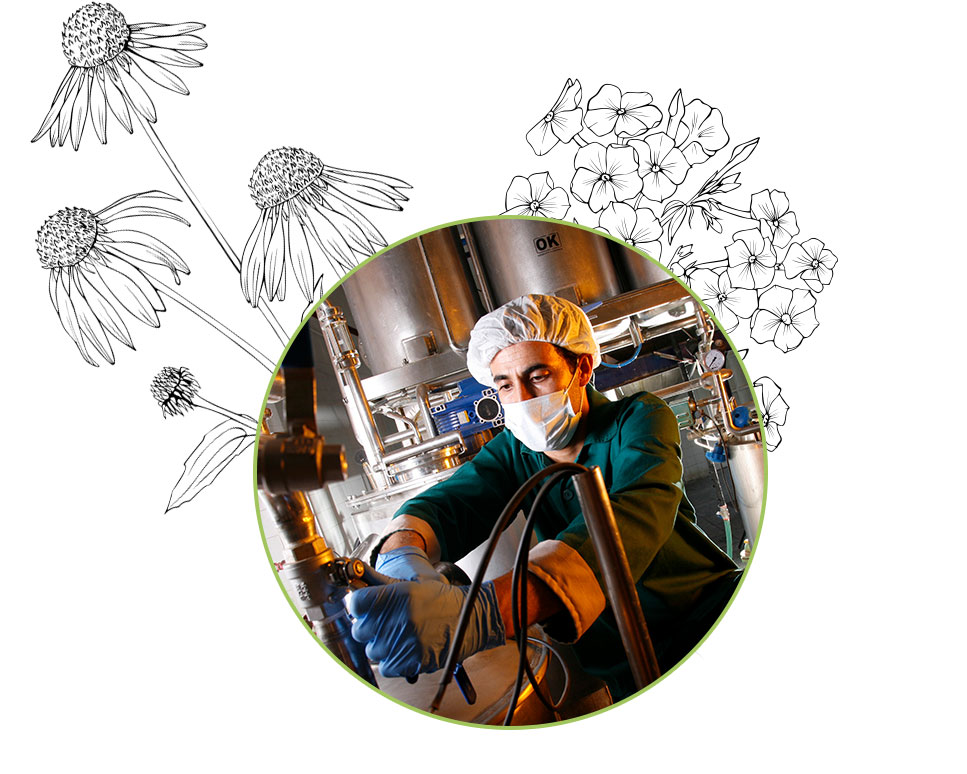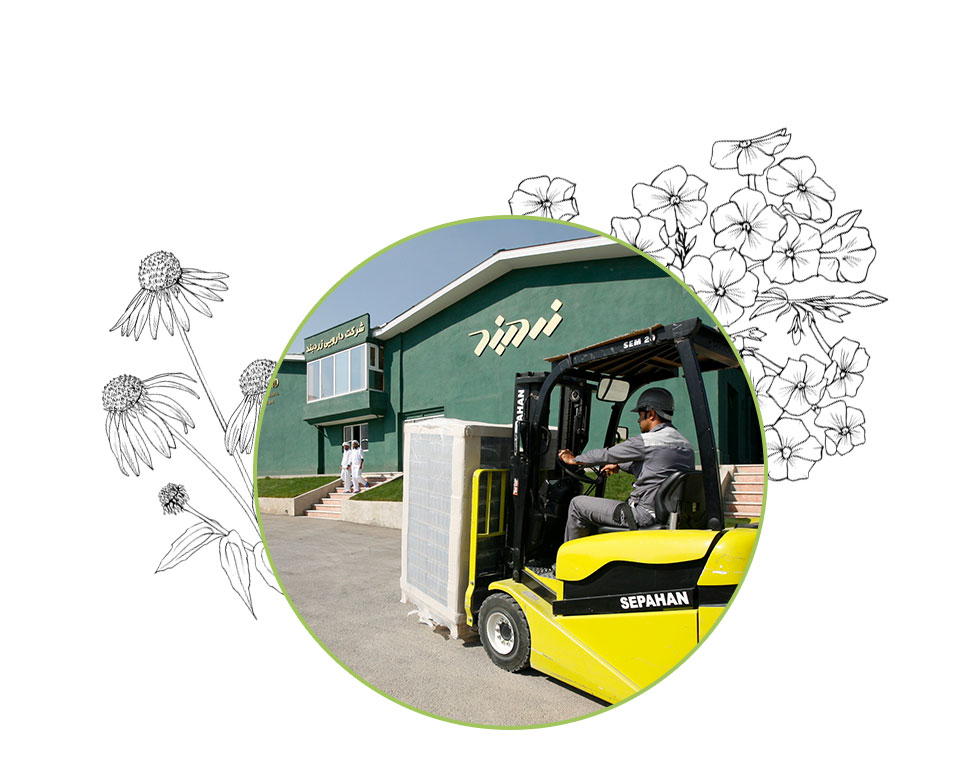 Achievements
Selected company as "Model Entrepreneur" in Kohgiluyeh and Boyer-Ahmad province in 2006;
Received the title of "Green Industry" by the Environmental Protection Organization in 2007;
Obtained the third place in the development researches at the 22nd Kharazmi International Festival in 2008;
Received the "FAO" Certificate and Medal due to the innovation in the production of herbal medicine for the prevention and treatment of poultry diseases in 2008;
Received GMP certificate from the Ministry of Health and Medical Education in 2012;
Received "Customer Oriented Statue" from the Consumer Rights Association in 2015;
Received the certificate of ISO 9001:2008 in 2015;
Recognized producer of medicinal plant products in the first national study of medicinal plants in 2017; and
Introducing the managing director of Zardband Pharmaceuticals, Mr. Vahid Gordji, as the top entrepreneur in the field of medicinal plants by the Iran's National Elite Foundation in 2018.